Uncategorized

Clearly today is the day I should publish my yearly blog post. I think I'll make a two-parter, since most people coming here today are going to care mostly about my personal encounter with the co-founder of Google. Last night […]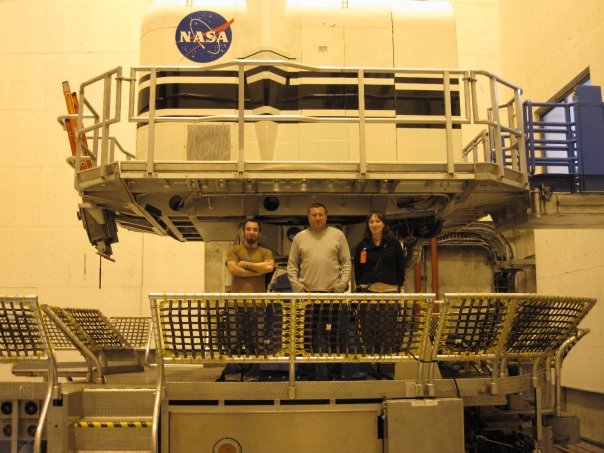 After having my cab get rear-ended on the way to JFK, and sitting on the runway for half an hour in a plane full of crying and whining kids, I'm finally in the air on the way to Orlando for […]
Check out the awesome vid that Ori Inbar shot and edited for me!
So, now I'd like to do a little recap of some of the many interesting developments on the AR scene since my last post. So that's what I'll do 😉
There are lots of exciting things going on with marker-based AR right now. I'll get back to covering them soon, after I've worked out a few kinks in my own development plan In the meantime, here's a little look at […]
The second Augmented Reality April Fools joke I've seen. via @Pogue on Twitter
On few occasions have I been so happy to be wrong. I'm usually the first to admit it when I am, but I can't usually claim honestly that it makes me happy to have made a mistake. Over the weekend, […]
I just rewatched World Builder on a whim and noticed that she's in room 2048. Nice power of two, and the year tagged by Intel CTO Justin Rattner as a possible estimate for Kurzweil's Singularity.
Yup, that's pretty much what I was gettin' at. Damn the questions, let's build it already. http://blogs.discovery.com/good_idea/2009/02/augmented-reality.html Still writing my next real post. Other stuff to do. Also, IDG650 gyros are on sale to the public now. Self-zeroing. I'm so […]
Not to be greedy, but a comment or two today would be nice. It's boring musing to an empty room. =)